Specializing in international patent translation since 1982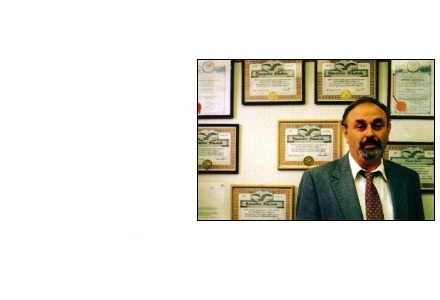 Japanese & Russian Patent Translation
Throughout my 25+ year career, many companies especially from the U.S. and Japan have come to rely on me for my ability to provide expert Japanese patent translations and Russian patent translations, always with a quick turnaround time and very reasonable rates.
When you work with me, you can expect your translations of patents and other technical materials to be performed to the highest standards of speed, accuracy, efficiency, and confidentiality.
This site offers freelance services only. For languages other than Japanese and Russian, please see my agency site.